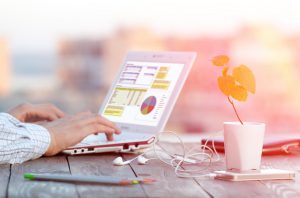 We offer interest free financing. If you would like more information about financing, please Contact Us.
Search Our Catalog and Showroom
Visit Us On Facebook
Here are a few Recent Reviews from our customers.

We here at Antonelli's Furniture thank you for your kind words and appreciate taking the time to add a review.
Regards,
Joe, Sue and Nick Antonelli

Kim|kimschachner@me.com| 5 Stars
June 13, 2020
Supporting local business just feels better doesn't it?! Antonelli's Furniture was by far the best in the area while shopping around for our outdoor dining set. We searched the internet and even got a best price match here! Relaxed, respectful, really great people that really know their stuff! Thank you for a great experience! Plus- Dog friendly! Highly recommend!!

Karen A Laird|ektwins@aol.com| 5 Stars
June 9, 2020
Love the store and team

Delia Correa|delia.correa@verizon.net| 5 Stars
June 6, 2020
Great selection and affordable prices. Staff is extremely pleasant.

Sonja Zander|sunandmark@gmail.com| 5 Stars
May 21, 2020
Very friendly!

Anthony Palermo|apalermo@aderium.com| 5 Stars
May 19, 2020
No comment given ...