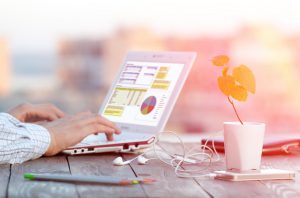 We offer interest free financing. If you would like more information about financing, please Contact Us.
Search Our Catalog and Showroom
Visit Us On Facebook
The Antonelli's are having some summer fun. Nick is holding down the fort for us....Thank you Nicholas. So much fun!!! Slush Gusher 😱 The things ya do for your grand kids. caribbeanbeachresort.com #blizzardbeach.com ...