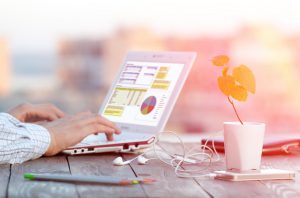 We offer interest free financing. If you would like more information about financing, please Contact Us.
Search Our Catalog and Showroom
Visit Us On Facebook
Looking to add a little color, comfort and style to your outdoor living space? Well, here it is! Four Ultimate Adirondack Chairs with pull out ottomans by Polywood. American Made in Syracuse, Indiana. Durability-20 year warranty, Weather Resistant, Color Stay Technology and Low Maintenance! Shown with an Outdoor by Design Masterpiece solid top table with Sea Turtle Design. Made of fiberglass reinforced concrete and resin for strength, 80+ Hi-res images to choose from, coated with a proprietary 100% UV resin and a patented hybrid top coating for the outdoor environment. WOW! Now top it off with the "Mac Daddy" of Cantilever umbrellas from Frankford Umbrellas. With its FULL 360 degree rotation and Infinity Tilt system, the Aurora 9' square cantilever umbrella allows for countless angles providing hours of maximum shade throughout the day. The crank lift is built for commercial use, yet designed for effortless operation in any environment. Many mounting options available. All built to last. There you have it...The perfect outdoor vacation spot. #antonellisfurniture.com ...